Welcome to the
Meditation Center & Eco Village
in the Quebrada de los cuervos in Uruguay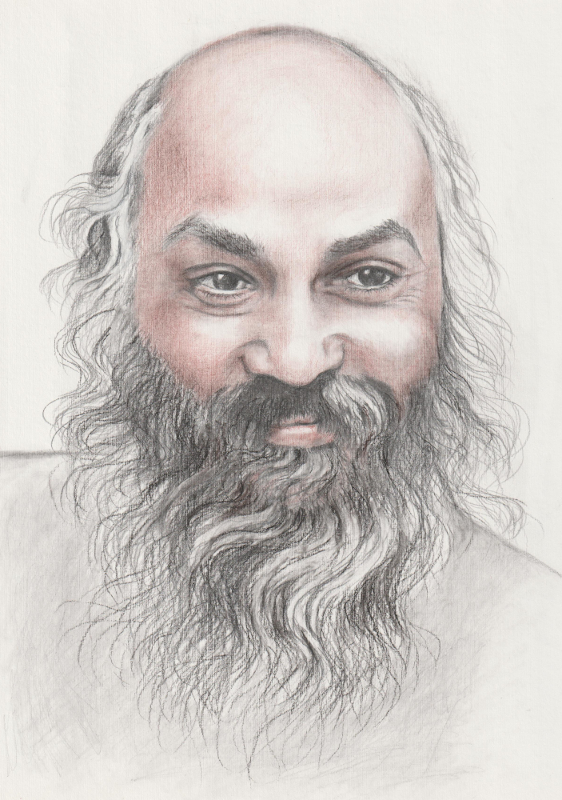 Namaste!
The divine in me bows to the divine in you.

The OshOasis Commune is a group of spiritual friends of currently 21 friends living together in accordance with Osho's vision of the New Man.
We are part of the international friends circle that has formed around Pan and Lalla.
They have met Osho while he was in body.
Pan and Lallla are living the New Man and the New Woman, being present moment to moment, sharing compassion.
We are inviting everyone who would like to come to know this alternative way of living to spend some time with us and experience commune living.
May you get inspired by your first contact with the mysterious....
Coming up events:
For some picture impressions
of this happening look at our gallery.