Welcome to the
Meditation Center & Eco Village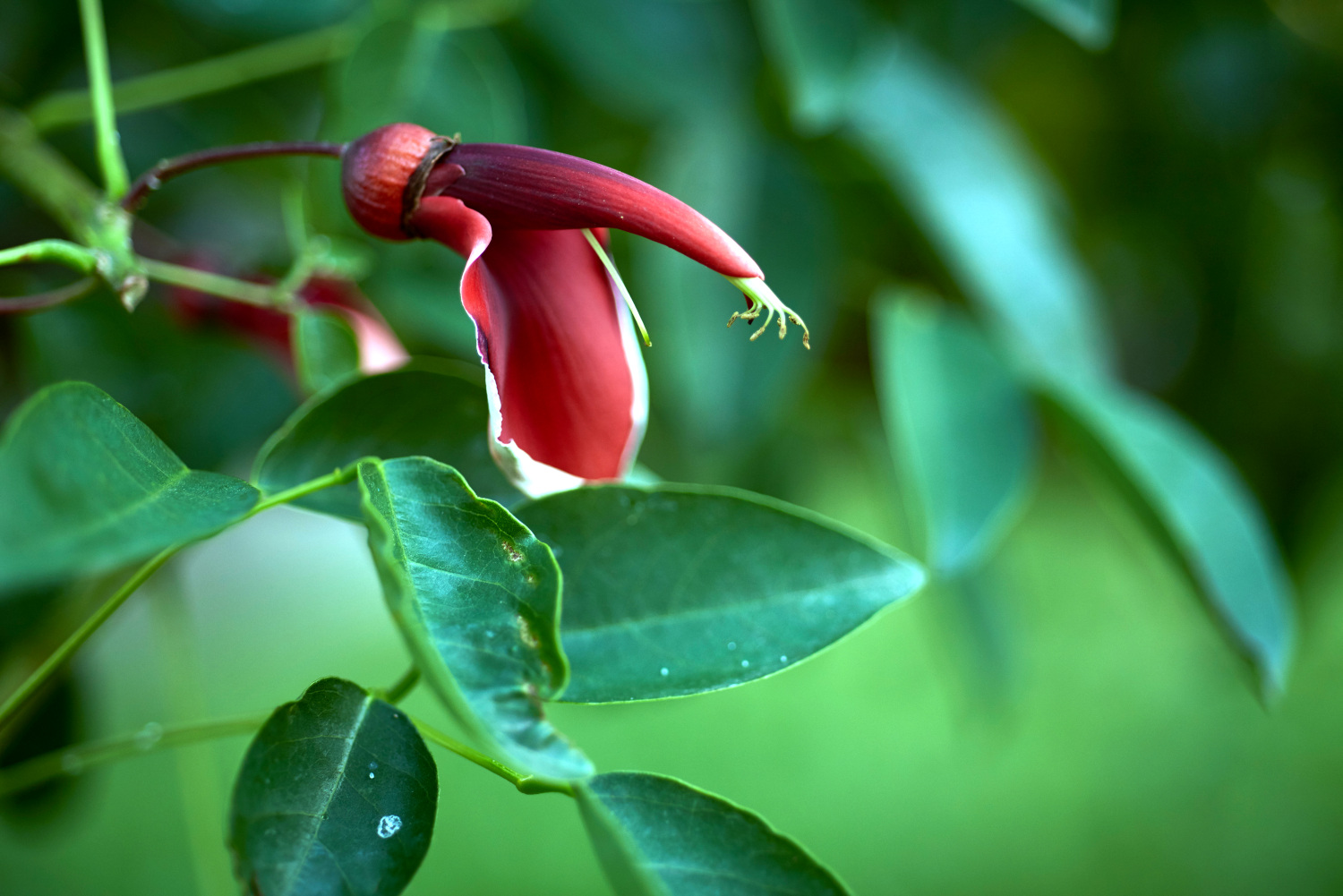 A journey to the light....
We are a caravan of friends of the heart on the journey of self discovery.
Transforming the darkness, transcending in the light...

Love loves to share,
so we offer to any soul
that wishes to start the journey
to receive and tune into
the Here and Now
Due to Corona regulations our events are cancelled.
If you like to make contact, please write an e-mail to
info"at"oshoasis.net

Thank you for your understanding.